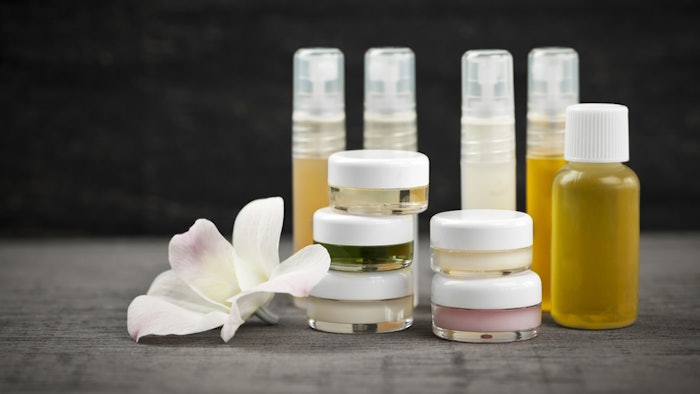 Lubrizol Life Science – Beauty (LLS Beauty) is celebrating the 10th anniversary of its Lipotec acquisition. Based in Barcelona, Spain, Lipotec was known for its research, development and production of innovative active ingredients; from peptides and small molecules, to biotechnological ingredients and delivery systems for application in skin care and cosmetics.
At the time of purchase in 2012, Lubrizol enhanced its existing personal care portfolio of skin care solutions with Lipotec's active ingredients including the anti-aging peptide, Argireline. The acquisition also further developed LLS Beauty's speed-to-market capabilities with an accelerator program.
Today, Lipotec is the umbrella brand for active ingredients within the company, expanding into color cosmetics, hair care, scalp care and rinse off formulated solutions.
Looking to the future, LLS Beauty will continue to focus on partnering with customers to develop, manufacture and market a broad range of differentiated ingredients and formulations for skin care, hair care and skin cleansing.