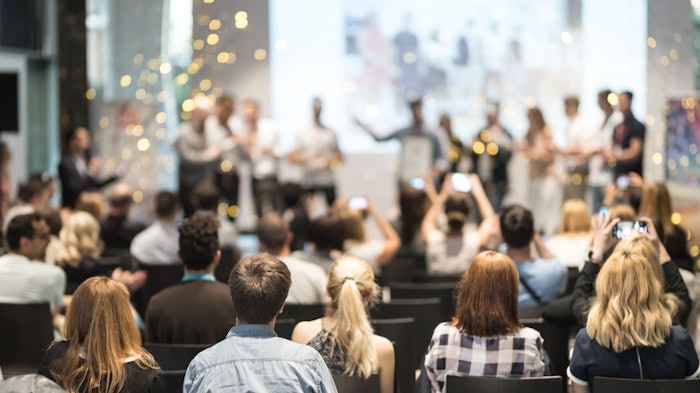 Symrise has been recognized in the BSB awards for its Crinipan PMC green (INCI: Propanediol Caprylate), which won in the environment category. The jury honored the cosmetic ingredient for its positive impact on the environment based on several criteria.
According to the company, the jury assessed the degree to which the product fulfills the high expectations of cosmetic consumers in terms of natural, sustainable products while at the same time working as effectively as conventional solutions.
Crinipan PMC green is produced using naturally derived MB RSPO raw materials. As a member of the Union for Ethical BioTrade (UEBT), Symrise fulfils the requirements of occupational health and safety management systems (OSHA), environmental management systems and energy management systems at its production site. 
The ingredient is said to be easy to use, reducing the energy required for formulating, compared with standard dandruff actives. Crinipan PMC green is environmentally friendly, water friendly and readily biodegradable. It can also go into COSMOS or Natrye organic certified formulations.
Crinipan PMC green has been shown in vivo to effectively target the cause of dandruff by leveraging the dandruff-causing yeast Malassezia itself to activate the ingredient´s anti-dandruff effect.
Florian Genrich, Ph.D., senior global product manager at Symrise, commented: "We feel honored to have received the prestigious BSB award for our environmentally friendly and innovative anti-dandruff ingredient Crinipan PMC green. It shows that developing cosmetic ingredients like Crinipan PMC green as part of our corporate sustainability strategy meets the expectations of customers and consumers."