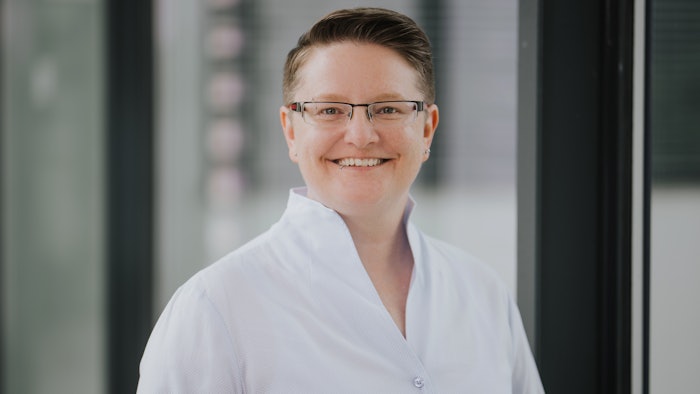 Filler supplier Hoffmann Mineral has appointed Nicole Holzmayr to area sales manager, who will support the sales team in Germany for elastomers and will be the contact person for customers and distributors in France, Italy, Malta, Greece and Cyprus for all further application fields. The application engineer has been with the Hoffmann Group for 22 years and takes over the position as successor to Félix Vicente Mondéjar, who was appointed head of sales, marketing and order processing last year.
Related: Sandream Specialties Hires Sales Manager and Account Manager
The new area sales manager has completed her training as a chemical laboratory technician in the corporate group,  worked in quality assurance and as an application engineer for elastomers. In 2012, she successfully completed further studies in rubber technology at the German Institute of Rubber Technology (DIK).
Holzmayr commented: "For each new application, for a different use—it's fun to develop a suitable product over and over again."