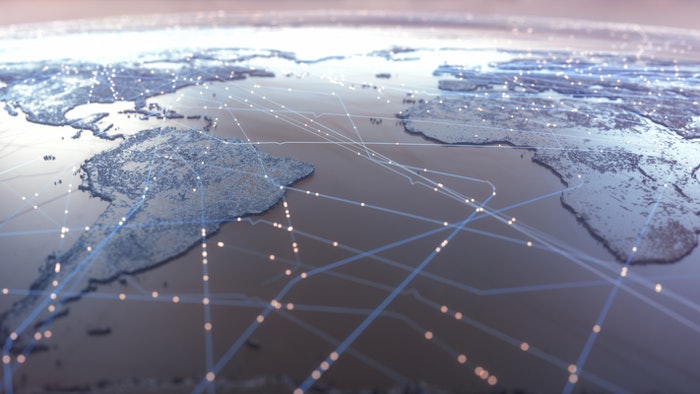 Startup Laboratoires Eriger has given Rahn-Group distribution responsibility for its Phytovec technology in the United States, United Kingdom, Ireland and Germany.
Other Industry News: Eurofins Acquires Majority Stake in Bio-EC, Spincontrol, Genex, part of Bio-EC /Spincontrol Group
PhytoVec technology leverages the capabilities of chlorophyll to vectorize a spectrum of active molecules at high concentration by encapsulation in water. It reportedly guarantees stability and long-term protection of sensitive active molecules such as vitamins and polyphenols.
The PhytoVec format provides protection against UV and oxidation has reportedly been shown to be effective on many active ingredients, including vitamin A. With this technology, Laboratoires Eriger will offer standard products as well as solutions with cosmetic brands and active ingredient manufacturers.