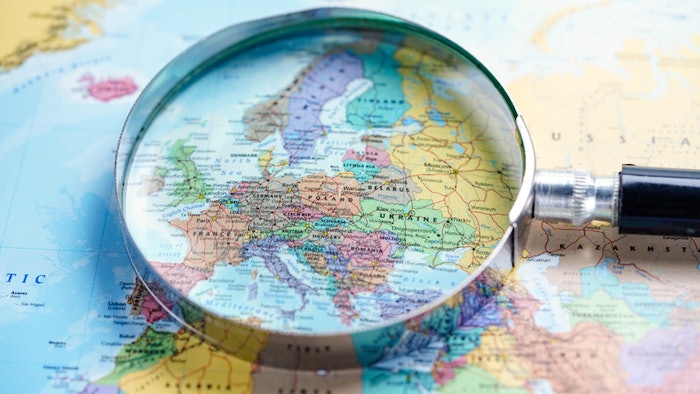 Global chemical and ingredients distributer Brenntag has expanded its distribution agreement with ISCA, a manufacturer and distributor of specialty chemicals focused on preservatives for the cosmetics industry
The deal covers France, Benelux, Poland, Slovakia, Croatia and Slovenia, as well as Germany, Switzerland and the Nordic region.
Related:  Sytheon Announces Relocation, Expansion of Corporate Headquarters
The companies previously established a similar partnership in the United Kingdom.
The ISCA product range includes antibacterial additives, multifunctional and preservative-free antimicrobials, parabens, and paraben-free liquid blends.
Michael Wilkop, president of personal care and HI&I EMEA, Brenntag Specialties, said, "We are proud to expand our strategic partnership with ISCA. This collaboration perfectly complements our existing product portfolio, allowing our customers the convenience of developing and sourcing their entire formula from one source."