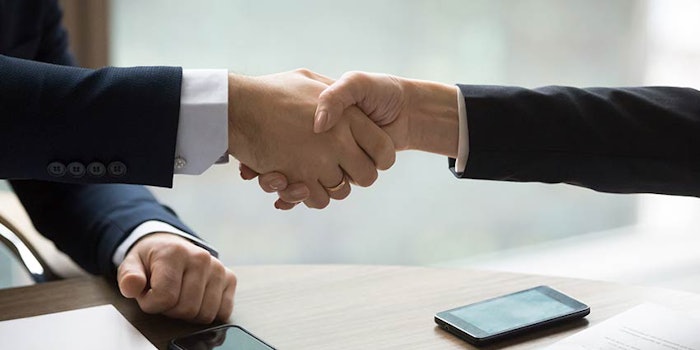 Brenntag Specialties (Brenntag) and Yipin USA have struck a distribution agreement.
Brenntag will distribute Yipin USA's coatings, cosmetic and personal care lines of iron oxides in the United States. The pigments can be used in applications including face powder, foundation, blush, lipstick, mascara, eyeshadow and eyeliner.
Products within the portfolio include:
Iron Oxide Yellow YPE337720
Iron Oxide Yellow YPE338073
Iron Oxide Black YPE335201
Iron Oxide Black YPE33133
Iron Oxide Red YPE338075
Based out of Rancho Cucamonga, California, Yipin USA manufactures red, yellow and black iron oxide pigments. It offers color solutions to the global pharmaceutical, food and cosmetics industries.
"We are delighted to enter into this new affiliation," said Yipin USA president, Peggy Wang. "Through this collaboration, we will be able to utilize Brenntag Specialties' logistics, industry knowledge, and infrastructure to provide our iron oxide pigments to a much larger audience."
"The Yipin line is a wonderful complement to our existing personal care portfolio," added Steven Terwindt, acting President, Brenntag Specialties. "We are constantly looking for opportunities to enhance our product offering, and with the success of these initial five pigments, we envision expanding the iron oxide portfolio even more. Our dedicated personal care team looks forward to working alongside Yipin to provide customers with the variety of pigment possibilities they are seeking."