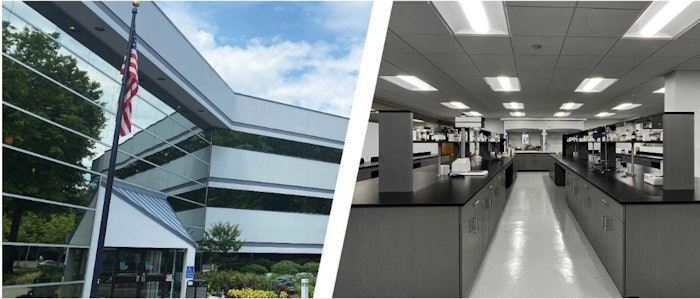 Courtesy of Sytheon
Sytheon has relocated its headquarters to a Parsippany, NJ-based state-of-the-art facility.
Related: Sytheon Opens Singapore Office
The company develops high performance active ingredients for personal care. Sytheon features ingredients that combat aging and pollution, promotes well aging and hydration, provides solutions for problem skin and augments skin defenses against UV or blue light.
"Moving into this new space further validates our great products, people and potential, and it ensures that the company is best positioned to continue delivering the highest quality active ingredients to our customers," said Sytheon President and CEO Ratan K. Chaudhuri, Ph.D.