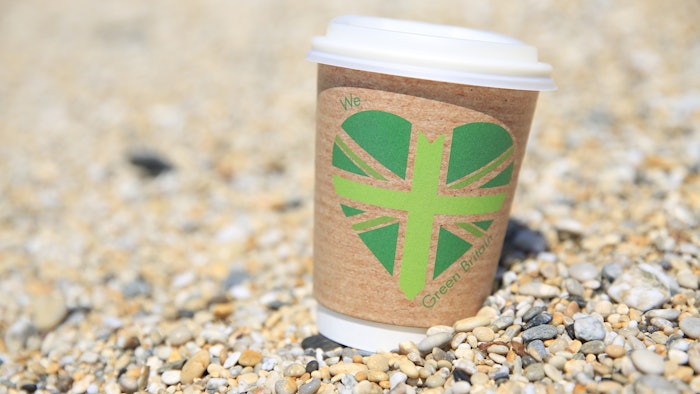 Coffee recycling company bio-bean, manufacturer of Inficaf, was named a Best for the World B Corp in recognition of its positive impact on the environment.
Best for the World is one of several distinctions granted by B Lab to Certified B Corps whose verified B Impact Scores in the five evaluated areas—community, customers, environment, governance and workers—rank in the top 5% of all B Corps in their corresponding size group (10-49 people).
Bio-bean earned this honor for the second year running because of its impact business model of recycling spent coffee grounds and transforming them into a variety of sustainable bio-products, including Inficaf: a sustainable, bulk raw material for product designers and developers in industries such as plastics, automotive friction, cosmetics, foundry, building construction materials and more.
Inficaf is reported to reduce CO2e emissions as a homogeneous, yet versatile material, and helps businesses meet sustainability demands. It is described as a cost-competitive material, and is designed to be better for the environment than spent grounds processed through other standard disposal methods.
George May, managing director of bio-bean, is proud to be a part of the top 5% of B corp companies. "Being recognized as a Best for the World B Corp in the Environment impact area for a second year is a huge honor for us," May said. "Environmental sustainability is at the heart of what we do, but we're also focused on continuous improvement, including in our day-to-day operations."
Every year, Best for the World recognizes the top-performing B Corps creating the greatest positive impact through their businesses. Today there are more than 5,000 B Corps across 80 countries and 155 industries, unified by one common goal: building an inclusive, equitable and regenerative economic system.