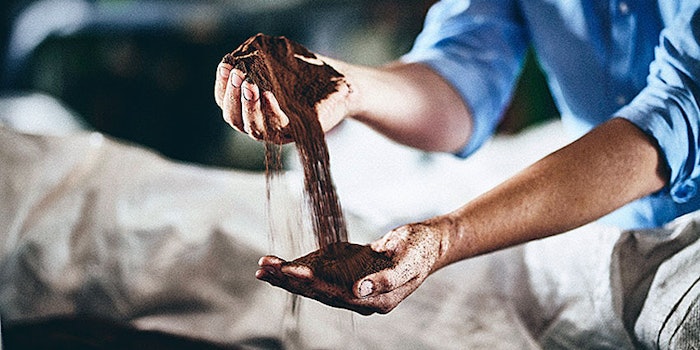 bio-bean
Bio-Bean Ltd. has introduced Inficaf (INCI: Not Provided), a sustainable raw material made from upcycled spent coffee grounds.
Related: The Kawa Project Upcycles Coffee for Cosmetics, Food Products
The ingredient can be used as an exfoliant in cosmetics and skin care products.
Inficaf's versatility enables product developers, designers and manufacturers to incorporate a sustainable raw material to reduce waste and greenhouse gas emissions, per the company. 
Collected from U.K. businesses, Bio-Bean creates Inficaf from spent coffee grounds at every scale. The company takes in the grounds at its recycling facility where it processes more an 7,000 tonnes of spent grounds every year.
When the grounds arrive, Bio-Bean processes and dries them before sieving and packing the grounds for commercial and industrial applications.