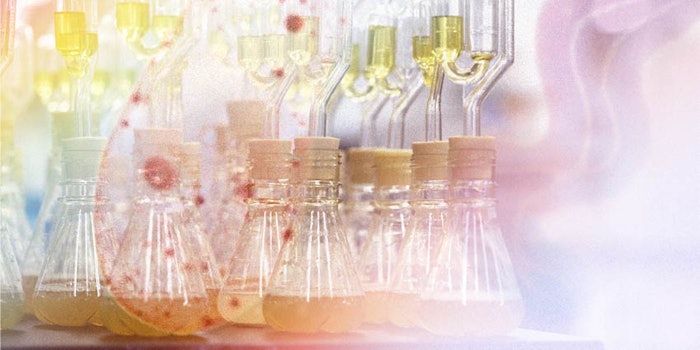 Arcaea, an expressive biology beauty company launching on the Gingko Bioworks Platform, raised $78 million in Series A funding from strategic and financial investors to build a foundation for its operations. The company will use the funding to develop new ingredients and beauty products through DNA sequencing, biological engineering and fermentation. Investing companies include Cascade Investment L.L.C., Viking Global, Chanel, Givaudan and Wittington Ventures.
Related: Ohi Receives $19 Million Series A Funding Round
Arcaea intends to create a new supply chain for the beauty industry that does not rely on petrochemicals or harvesting natural resources. The company is led by CEO Jasmina Aganovic, a chemical and biological engineering graduate from MIT, who previously worked as an entrepreneur-in-residence with Ginkgo Bioworks.
The Series A funding will enable Arcaea to initiate multiple technical programs to develop unique ingredients and brand launches across various beauty categories.
See archived: Moving Toward Microbes: Bio-engineering a New Cosmetic Reality
Aganovic says, "Through Arcaea, we see biology as a creative tool that will drive the next generation of products and innovation. We can now access many more molecules on earth ethically and sustainably, and therefore can unlock unlimited and previously unimagined possibilities for beauty. By bringing together new advances in technology with designers, brand builders, and leaders from every point of the supply chain, we can spark a change across the entire ecosystem to create an industry that is reflective of the future we want to see for the industry."
Jason Kelly, co-founder and CEO of Ginkgo Bioworks, says, "One of the most impactful things we can do at Ginkgo is support entrepreneurs and help them accelerate their timelines to make incredible things happen with biology. We are thrilled to see Arcaea launch and begin its journey to deliver creative solutions to the beauty industry through biology."
See related: Cronos Group and Ginkgo Bioworks to Accelerate CBG Production