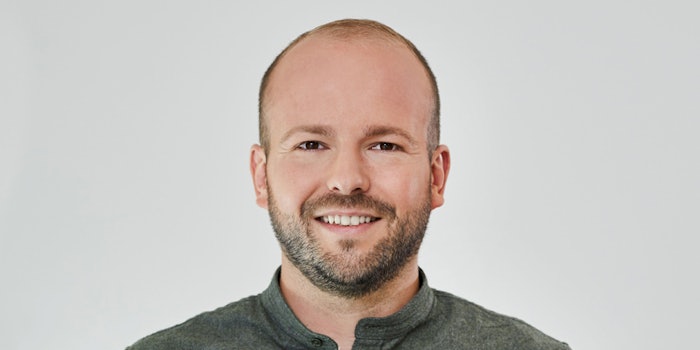 Cosphatec GmbH has named Frederik Fabisch as sales manager for the Americas and Químicos Integrales S.A.S. as distributing partner in Colombia and Ecuador. 
Related: Cosphatec Creates 2 Natural Actives for Personal Care
In his role, Fabisch and the team will focus on expanding the market in South America. Fabisch joined Cosphatec in 2020.
Químicos Integrales specializes in the import and marketing of natural and sustainable raw materials, and supplies local and international customers. The company offers a 1.500 m² warehouse and a storage capacity of 1.700 tons, located close to Bogotá. As such the accessibility of products in South America will be achieved within a short transportation time.