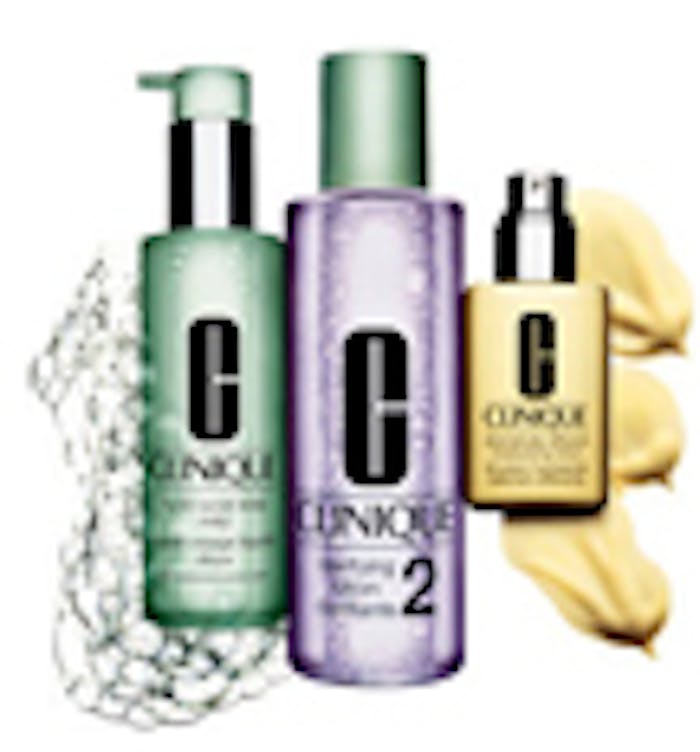 Estée Lauder Cos. has signed a deal with Allergan Inc. to produce a Clinique-branded skin care line that will combine Clinique Laboratories' formulating expertise with and Allergan's clout in doctors' offices.
According to the two companies, the line will not be available from retailers and represents the next step in the blending of cosmetics and aesthetic medicine.
Allergan produces the well known Botox, which is administered in the offices of dermatologists and plastic surgeons, the same place where the Clinique/Allergan line will be sold. 
According to the companies,  consumers are increasingly consulting physicians for product recommendations in hopes of getting more science-based advice than is readily available. Physicians then are using product sales to bolster their practice income.