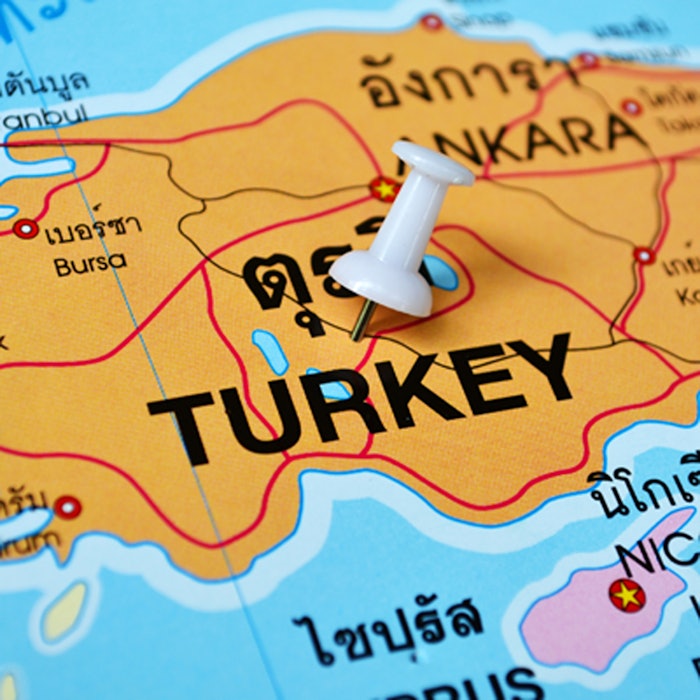 BRB International BV announced Azelis as its new distributor in Turkey for its personal care silicones portfolio. The deal is effective Feb. 1.
Learn more: Silicones' Benefits in Antiaging Skin Care
Azelis will be partnering with BRB ST Kimyasal in Turkey for its personal care market and will offer specialty and core silicones in the personal care industry.
Previously: How Silicones Shape the Hair Care Industry: A Review
"Azelis has strong expertise in personal care and is highly focused on speciality segments. Their product range and philosophy perfectly match our ambition to further grow our presence in the Turkish Personal Care market, with our continuously increasing portfolio of silicones," said Marc Ladreyt, global marketing manager at BRB Silicones.