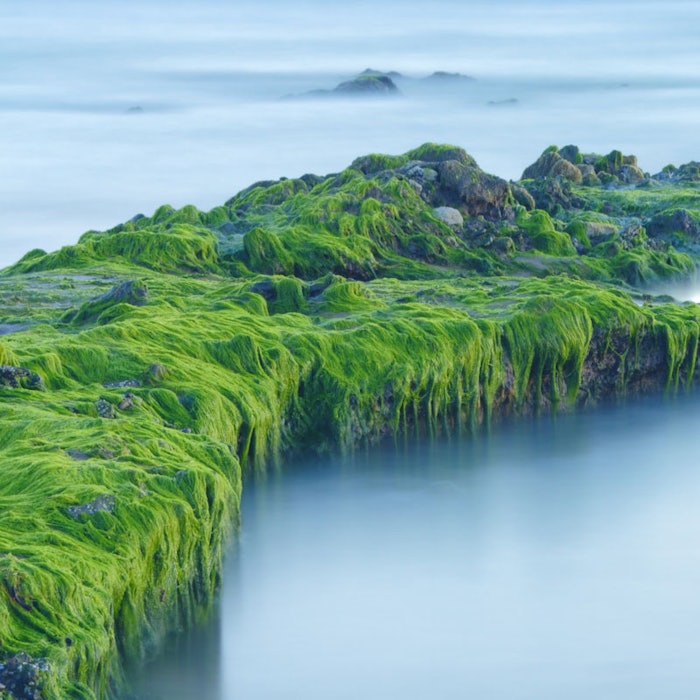 Flavoring and specialty natural ingredient company Frutarom Industries announced its investment in algae to enhance its food and cosmetic products.
The company bought half of biotechnology startup Algalo—based on a kibbutz, communal farm in northern Israel—which developed a way to cultivate, harvest and process various algae.
With an investment of 10 million shekels—equivalent to $2.56 million—the ingredient company is looking at 50% of the shares in addition to building a modern biotechnology facility for algae harvesting.
According to the startup, almost all species of microalgae in high productivity is able to grow using the company's low-cost photobioreactor, which utilizes light to cultivate algae.
According to Ori Yehudai, chief executive, Frutarom, the size of the
algae
-based ingredient market is estimated to be hundreds of millions of dollars and has grown at double-digit rates in recent years.
"We foresee the rapid growth in this market continuing in coming years in light of consumer trends towards healthier and more natural products," he said.
Source: Reuters