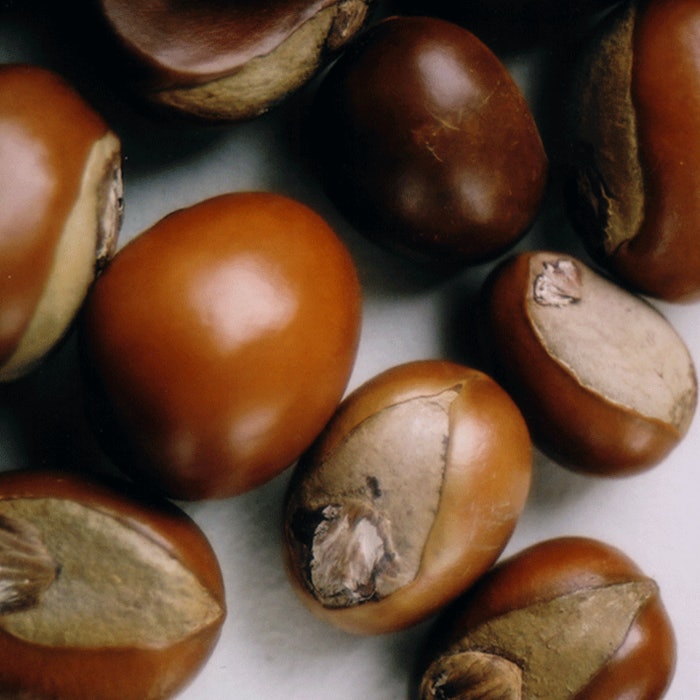 Charkit Chemical Corporation of Norwalk, Connecticut, announced its distribution agreement with Olvea Vegetable Oils of Saint Leonard, France, and will now offer Olvea's shea ingredients.
Ingredients include:
Shea Butter Refined (INCI: Butyrospermum Parkii (Shea) Butter),
Silky Shea (INCI: Shea Butter Ethyl Esters),
Creamy Shea (INCI: Shea Butter Glycerides),
Glossy Shea (INCI: Shea Butter Polyglyceryl-4 Esters) and
Shea Oil Refined.
These ingredients can be included in cosmetics and pharmaceutical applications, e.g., moisturizers, salves or lotions, and in food such as chocolate or as a substitute for cocoa butter. Shea oil can also protect hair and skin from harsh sun and hot, dry wind.
"Olvea is world-renowned for its vegetable and fish oils, and has over 85 years of experience in the fatty acids industry," said Jay Lang, executive vice president, Charkit.
"Their long-term commitment to their suppliers has ensured a reliable supply of natural products while guaranteeing total traceability, controlled quality and sustainable development fortified by their sustainability charter. We are proud to partner with them and add their high-quality Shea Oil ingredients to our wide range of offerings."