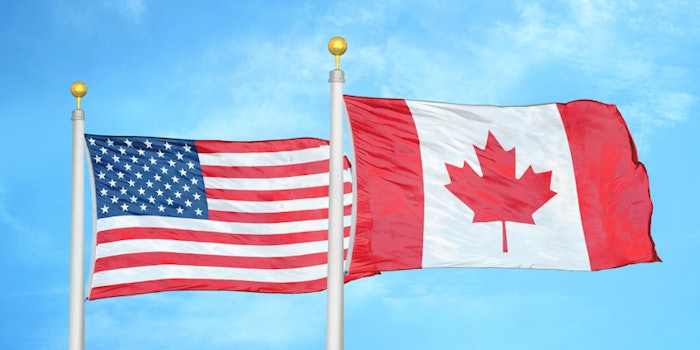 Honeywell has named Maroon Group, a Barentz Company, as a key North American channel to market and distribute Honeywell's Earth-friendly Solstice ingredients in personal care and pharmaceuticals. 
Related: Maroon Group Acquires Cary Company's Raw Materials, Specialty Chemicals
According to the company, its Earth-friendly Solstice ingredients are based on ultra-low global warming potential (GWP < 1) hydrofluoro-olefin (HFO) technology, and are non-flammable, VOC-exempt, non-ozone depleting, and help to reduce climate impact without compromising on performance.
Solstice Enhance (INCI: Chlorotrifluoropropene) serves as a solvent and carrier fluid and is compatible with a variety of commonly used plastics and elastomers. Solstice Propellant (INCI: Tetrafluoropropene) helps to create creamy, shiny and easy-to-spread foam in aerosol-based products.
Jean-Luc Joye, vice president, principal management, personal care at Maroon Group, said, "The addition of Honeywell's Earth-friendly Solstice ingredients complements perfectly our current Personal Care and Pharmaceutical product range in North America, allowing us to offer our customers a broader portfolio. Additionally, Honeywell's Solstice ingredients are in line with our growth strategy to provide our customers with environmentally-friendly and sustainable solutions."
Prema Khanka-Bohra, global business leader, personal care and pharmaceuticals at Honeywell, said, "We are excited to partner with Maroon Group as our key channel to market for the Solstice line in Personal Care. Their customer intimacy, complementary product range, and technical capabilities have always impressed us, giving us the confidence that they can successfully grow our business. Their strong formulation capabilities and expertise are key in bringing our ingredients into new products."