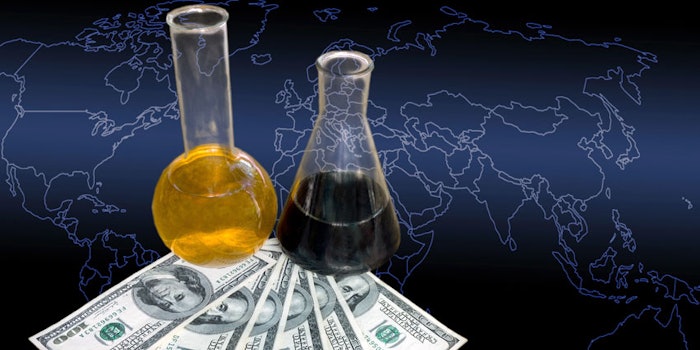 Photo 181867348 © Dmytro Hrynchenko | Dreamstime.com
Effective April 1, 2021, or as contracts/price agreements allow, BASF Care Chemicals North America will raise off-list prices of certain compounds.
Related: BASF Increases Prices for Select Polyetheramines in U.S., Canada
This price increase will include: alkanolamide, alkyl polyglucoside, betaine, block copolymer, fatty alcohol, fatty alcohol ethoxylate, IP-ester, octylphenol ethoxylate, polyethylene glycol, polyglycol, stabilizer and sulfate product lines, as well as lauric and castor oil-containing personal care specialties. According to the company, these price increases are necessitated by rising raw material costs.
Increases on product lines include the following BASF brands: Agnique, Cetio, Comperlan, Cremophor, Cutina, Dehydol, Dehypon, Dehyton, Disponil, Emulgade, Eumulgin, Euperlan, Glucapon, Industrol DF, Inoterra, Lanette, Lamesoft, Lantrol, Larostat, Lutensol, Macol, Mapeg, Mazol, Monomuls, Myritol, Plantacare, Plantapon, Plantaren, Plurafac, Pluriol, Pluronic L, P, F and R series, Poloxalene AG and AJ, Tetronic, S-Maz, Standapol, Texapon, Tinogard, TMaz, Trilon and Tryfac.