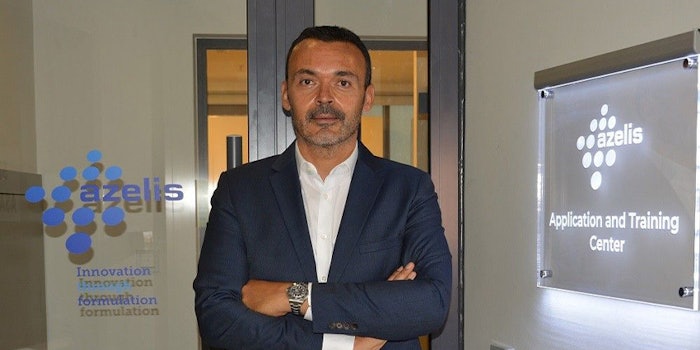 Azelis has announced it has opened a new application and training center in Istanbul, Turkey.
Related: Azelis and Novachem Win Innovation Award with Zinc Sebum
Azelis' center will be used for product advice, formulation development and technical research as well as a knowledge center for workshops, meetings and internal training.
Since the acquisition of Ekin Kimya, both companies will use the center to service three of Azelis's market segments: food and health, personal care and pharma.
In the food and health zone of the center, the technical team will focus on textures and taste improvements for confectionery, dairy, bakery and meat products.
The personal care zone will be used for new formulation development and recipe optimization for hair care, skin care and color cosmetics products. In-house formulations include shampoos, bath and body care products, liquid soaps, emulsions, gels, serums and face, lip and eye makeup.
In the pharma zone, pharmaceutical and food supplement manufacturers will be offered seminars and workshops to support their optimization and product development efforts. 
Sertaç Sürür, managing director Azelis Turkey, said, "With our highly qualified staff in this application and technical center, we will be able to further strengthen the technical support given to Azelis Turkey's and Ekin Kimya's food and health, personal care and pharma customers at a local and international level, starting from concept to applied products to formulation creation. In the near future, we will as well start servicing the home care market from this center. We're looking forward to bring our customers even more benefits through the formulation support and inspire them with workshops."