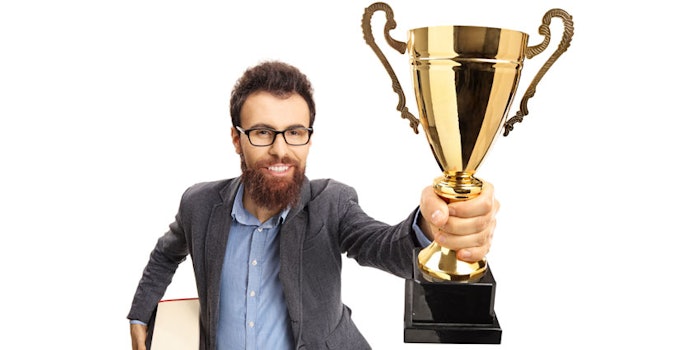 Cosmetics & Toiletries clinched the Folio: "Eddie" award for its July/August 2018 full issue on natural/sustainable product development.
For more than 25 years, Folio:'s Eddie & Ozzie Awards have recognized excellence in uncompromising journalism and gorgeous design across all sectors of the publishing industry. This year, Cosmetics & Toiletries took the top spot in the business-to-business category for "Supply Chain/Product Development"; it previously won the award for its February 2017 issue on green chemistry and upcycled sourcing solutions.
"This year's winners list features the crème de la crème of content creators and designers—a pool of roughly 400 winners narrowed down from more than 2,500 entries," the organizers said.
Folio: is the publishing industry's reference, providing magazine publishing professionals with news, insights, standards and best practices to keep them in tune with today's media industry trends. 
Cosmetics & Toiletries July/August 2018: