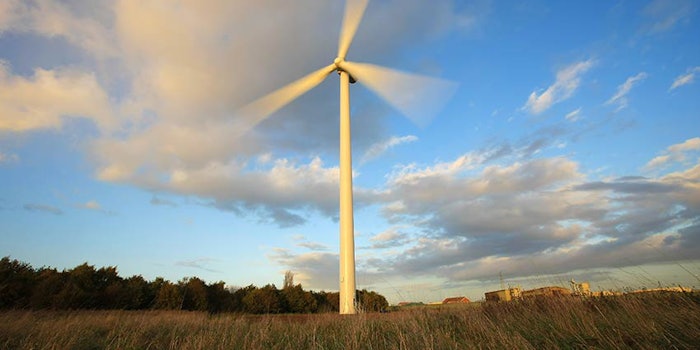 Croda International Plc. (Croda) has announced its commitment to reduce greenhouse gas emissions in line with the Science Based Targets (SBT) initiatives.
The SBT aim to restrict global warming to 1.5°C above the pre-industrial average. Croda has prioritized greenhouse gas emissions, having already established group targets to achieve a 50% reduction in absolute emissions based on 2006 levels by 2030, and an 80% reduction by 2050.
More than 60% of Croda's raw materials already come from bio-based sources; as such, the company believes it is "well positioned" to both reduce its greenhouse gas emissions and become 'climate positive.'
Related: Croda Recognized by CDP for Commitment to Deforestation-Free Supply Chain
In 2018, the company avoided more than 700,000 tonnes of greenhouse gas emissions through just four products in application; for example, its Coltide Radiance extends the lifetime of clothing, avoiding additional carbon and water intensive manufacture.
"We are proud to be one of around 600 companies taking science-based climate action and reducing greenhouse gas emissions by committing to Science Based Targets," said Terry Thistlethwaite, vice president of sustainability, Croda.
"Our business purpose is to use Smart Science to Improve Lives, this is just one area where we are pushing ourselves and supporting our customers to have a positive impact on the planet and society. We will continue to lead the specialty chemicals industry with our approach to sustainability."
The SBT is a collaboration between the Carbon Disclosure Project (CDP), the United Nations Global Compact, World Resources Institute and the World Wide Fund for Nature.