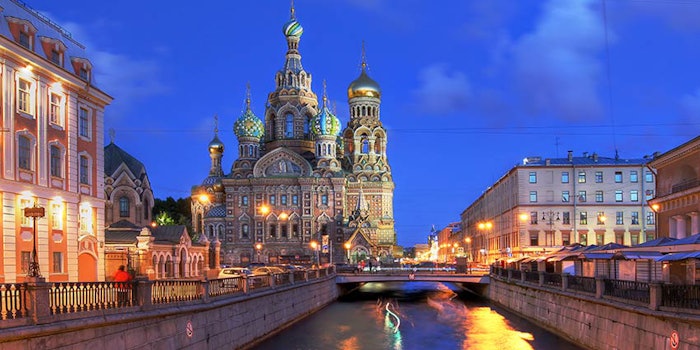 Azelis has extended its distribution agreement with Merck KGaA, Darmstadt, Germany, for the Russian market.
The agreement sees Azelis distributing in the Russian CASE, personal care and food and health markets, effective immediately. It already distributes Merck KGaA, Darmstadt, Germany, in the Nordics, Greece, Bulgaria, Benelux, France, Poland, Austria, Czech Republic and Slovakia.
Azelis commenced Russian business in 2008, catering to the food and health market before expanding into personal care, plastic polymers, coatings and pharmaceuticals. Azelis Russia provides technical developments and support for customers through offices and warehouses in Moscow, St Petersburg, Yekaterinburg, Novosibirsk and Krasnodar.
"Russian customers know the innovative and highly reputable products of Merck KGaA, Darmstadt, Germany, well and we are very proud to add Merck KGaA, Darmstadt, Germany,'s products to our product portfolio in Russia," said Peter Heinig, group principal manager, Azelis. "I am convinced that our team in the Moscow office will create a further success story which will lead to new mandate opportunities in the future."
Andrey Zhukov, general manager, Azelis Russia, adds: "We succeeded to set up this new partnership thanks to the excellent work done by our local teams in close cooperation with our Group Principal Manager. We see strong interest from the market for the Merck KGaA, Darmstadt, Germany, product range and we are confident that we will be able to grow the business further and also strengthen the image of Azelis as a leading specialty chemicals and food ingredients distributor."