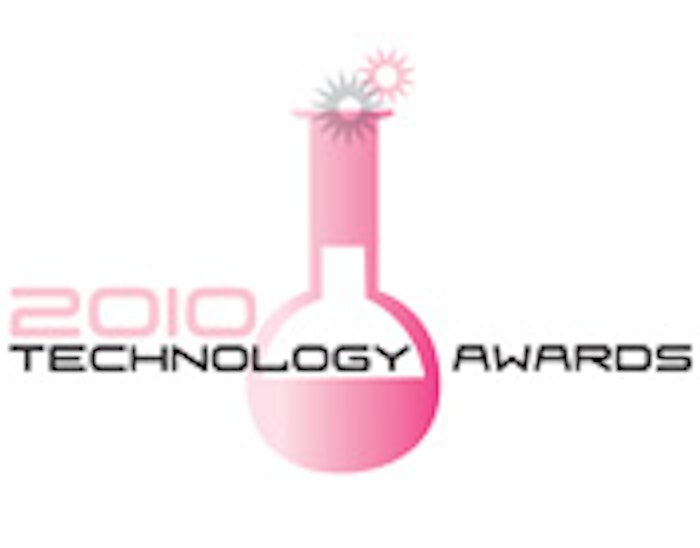 The winners of C&T magazine's International Technology Awards have been announced at In-Cosmetics at the awards gala.
Procter & Gamble Beauty and Grooming was awarded the New Technology Award for its use of global gene expression profiling to study changes that occur in skin with aging. This method allows researchers to test for effects such as the up-regulation or down-regulation of proteins involved in the skin's antioxidative capacity or elasticity, among other attributes. The test method has led researchers to identify the skin's tipping point, a sudden change in skin appearance due to a loss of elasticity that occurs typically in an individual's 30s.
The New Technology Launch Award was given to RBT, a Syneron Company, for its elure Advanced Dermal Whitening campaign, which included a massive PR campaign throughout Asia and a press conference featuring scientists, physicians and a celebrity spokeswoman. According to the company, the product is the only one on the market that consumers can actually watch as it fades melanin; thus, during Cosmoprof Hong Kong, the company launched a "Try it on the spot" campaign, where visitors received a sample kit including melanin spots and the active formula to try it.
C&T magazine received a record 57 entries in total for the 2010 awards. These entries were judged by a panel of twelve experts in cosmetics R&D to arrive at the six finalists.