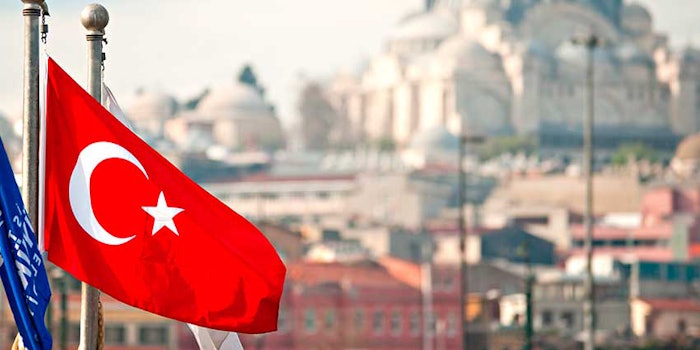 Wacker Chemie AG has bolstered its Turkish presence with a new technical center. Located in Istanbul's Ataşehir district, the center will reach out to local businesses and customers.
The facility's doors are open to local companies to test cosmetic and household care formulations. In addition, formulators will be able to develop products at the laboratory—including shampoos, creams and fabric softeners that make use of Wacker's silicone ingredients.
As Turkey's economy grows, so does its stake in the personal care industry—revenue in this segment amounts to U.S. $281 million in 2017, with an 11% CAGR leading it to an expected market volume of U.S. $473 million in 2022.
"Our customers' rising sales volumes are being joined by higher quality and service requirements, which we are now even better able to meet with our new local test facility," said Auguste Willems, Wacker executive board member.
The center is also equipped for use in the textile and construction industries, and will host theoretical and practical training courses.