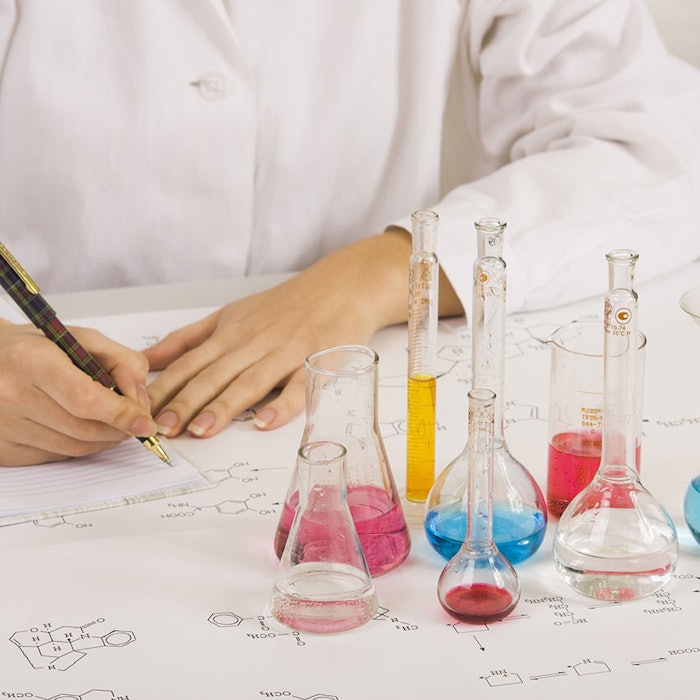 Shin-Etsu Silicones of America has expanded from a 2,500 square foot facility in Totowa, New Jersey, to a 14,000 square foot facility in Paramus, New Jersey, locating the new base of operations 30 minutes from the LaGuardia and Newark International Airports. The cosmetic application laboratory (CAL) will have capabilities to support formulations with prototype samples. The facility will also provide opportunities for hands-on training that guide and accelerate the development cycle.
The CAL expansion has absorbed into SESA's R&D facility that opened in April 2015. Shin-Etsu's R&D capabilities will be provided under one roof along with a $200,000 investment in new equipment.
The company's personal care products range in cosmetics, skin care, hair care and sun care. With the additions to its facility space, the formulation chemist and expert application specialists teams have been expanded. The company has the ability to develop new products with a wide variety of applications for the personal care market.
"Speed is critical to our customers. We constantly strive to improve our efficiency, and this laboratory will enable Shin-Etsu Silicones to rapidly develop innovative products that meet the changing needs of our customers," said Shin-Etsu's CAL team leader Janine Cherette.