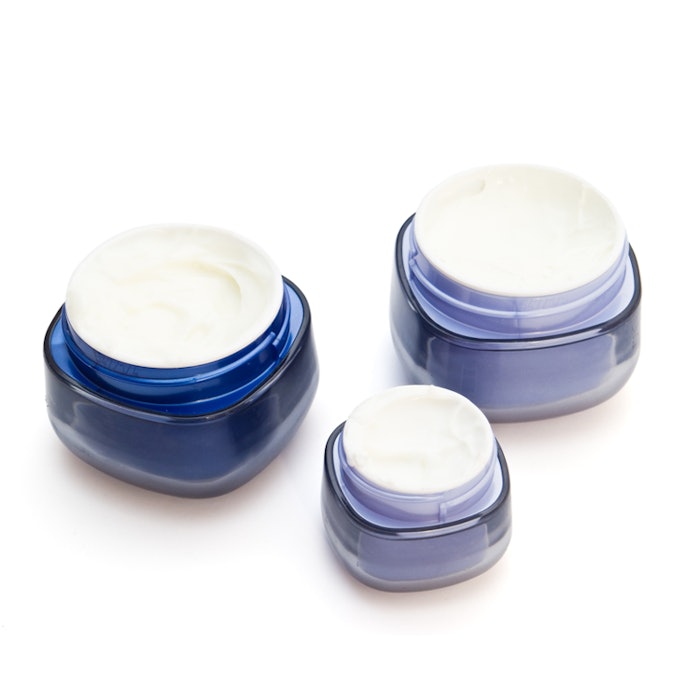 Shin-Etsu Silicones is showcasing two new ingredients at Teamworks 2016.
Silicone crosspolymer gel swelled in jojoba fluid, X-22-6695B (proposed INCI: Jojoba oil (and) Lauryl Dimethicone/Polyglycerin-3 Crosspolymer) provides a moisturizing effect. This ingredient can be used as a thickening agent for organic and natural products, in addition to an emulsifier for making W/O emulsions.
Additionally, KF8020 (INCI: Dimethicone (and) Aminopropyl Dimethicone) was launched as a solution of amino gum in 20 cS dimethicone. This ingredient can be added to personal care formulations to form a substantive, non-occlusive, hydrophobic film. The film then improves the feel of the product, enhances the substantivity of actives and provides long lasting benefits.