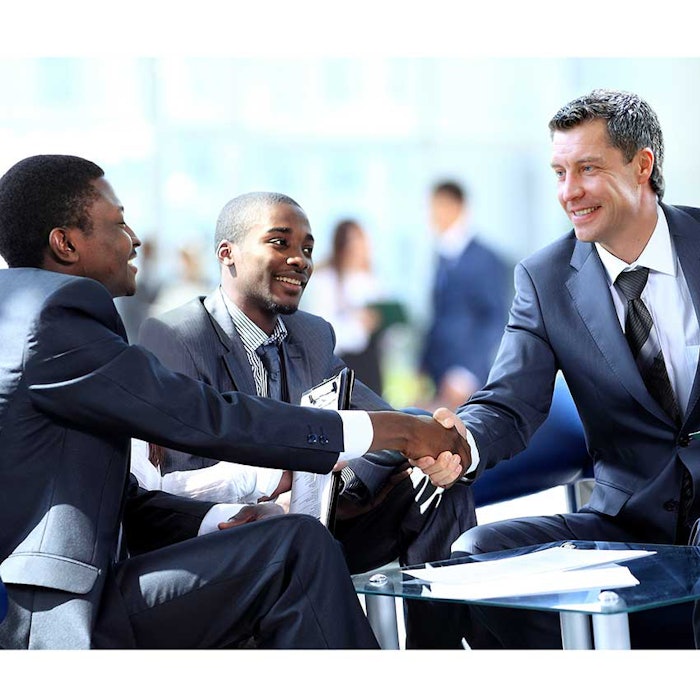 A mammalian cell culture facility will be built in Visp, Switzerland, through a joint partnership between Sanofi and Lonza. The agreement allows the companies to share the facility, splitting the €270 million bill. Construction will begin in 2017 once all approvals are made and its completion is anticipated by 2020.
"In addition to the investments we are making in building our own internal production capabilities, the joint venture between Sanofi and Lonza emphasizes our commitment to provide access for patients to high quality therapeutic monoclonal antibodies," said Philippe Luscan, executive vice president of global industrial affairs for Sanofi. "Approximately 60% of our pipeline is made up of biologics, including monoclonal antibodies, dedicated to key disease areas such as cardiovascular, immunology and inflammation, neurology and oncology."
Sanofi will have additional access to bio-manufacturing capacity in order to support the increase in demand for biologic therapeutic products. Lonza is free to market its share of the capacity and, if not prevented by Sanofi, the unused Sanofi capacity when available. Both companies will share the capacity of the line in the facility.
"By entering into this long-term strategic relationship, we have developed a tailor-made business model that best fits both Sanofi's and Lonza's requirements. It provides to Sanofi a dedicated capacity, which allows for a clear win-win situation for all participants," said Marc Funk, COO of pharma and biotech for Lonza. "As part of our strategic roadmap, we will develop further innovative business models based on the requirements of our customers."
The partnership will allow Sanofi to react quickly to fluctuation in demand, while Lonza will be able to respond to growing manufacturing demands for mammalian cell cultures based on therapeutic proteins.