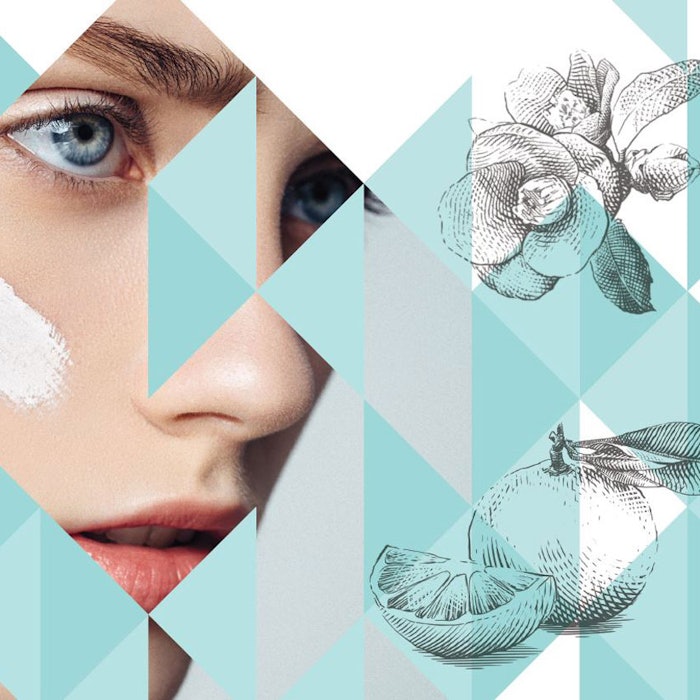 Clariant has announced the formation of its new active ingredients unit. This unit will be dedicated solely to supporting the needs of the personal care industry. The addition of active ingredients will grow the company's portfolio for skin care, hair care and body care products.
Priorities of the new unit will be to extend the company's current portfolio of naturally-sourced products from BioSpectrum and Beraca while concentrating on the advancement of nature-inspired active ingredients.
The active ingredients unit will be headquartered out of Sanofi BioParc in Toulouse, France–which has been open since Januray 1 of this year. According to Clariant, Toulouse was chosen as the location because the area is known for its focus on biotechnology and is within close proximity to potential partners in the cosmetic industry.
Ernesto Horikoshi, global head of active ingredients at Clariant, stated, "We are committed to making our company a top player in the field of active ingredients. Clariant already possesses key elements vital to supporting this market, such as trusted partnerships with key players in this industry, unique access to natural cosmetic ingredients and strong experience in formulating products for personal care. The newly established expert team and state-of-the-art facilities add the vital missing ingredients to steer this business successfully."