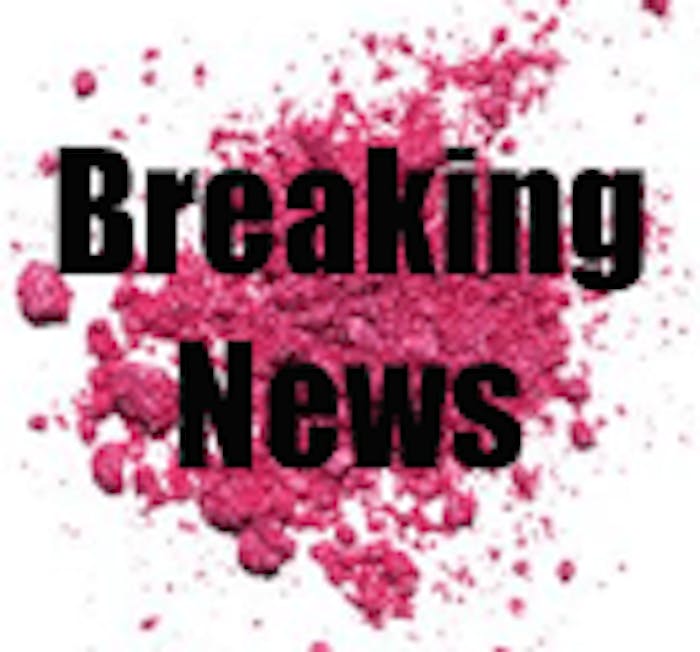 Clariant has announced its plan to acquire the masterbatches business of Ciba Specialty Chemicals. The acquisition reportedly is an effort by Clariant to strengthen its global position for color and additive concentrates for plastic products.
Ciba Specialty Chemicals' masterbatches business has an annual sales of nearly CHF 80 million. After the acquisition, Clariant Masterbatches, according to the company, will be able to better serve the European market in addition to the Middle Eastern and Asia Pacific market.
The acquisition is subject to regulatory approval. Clariant, however, expects the transaction to be completed before the end of 2006. The terms of the transaction have not yet been disclosed.