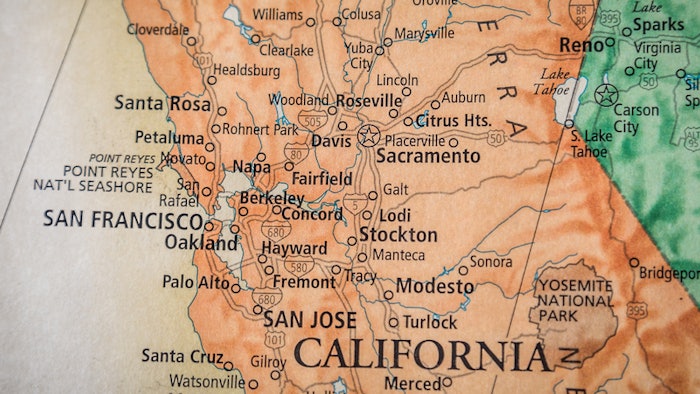 Hospeco Brands Group, manufacturer and supplier of personal care, cleaning and protection products, has acquired ChemCor Chemical Corp. Based in Southern California, ChemCor is a manufacturer and distributor of chemical products for the food service, health care, industrial and janitorial markets.
ChemCor holds more than 3,000 SKUs as well as proprietary formulations and in-house chemical blending capabilities. Its California base of operations offers opportunities for Hospeco Brands Group in the western half of the U.S.
Related: Locus PI Enters EU Specialty Chemicals Market with REACH-Compliant Biosurfactants
Brett Tarquin, senior vice president of operations at ChemCor, commented: "We're excited to join Hospeco Brands Group... our existing customer base gains additional value and experience. Because our product lines are complementary, this partnership aligns to position our customers for greater success."
Bill Hemann, executive vice president of Hospeco Brands Group, said: "We are excited to welcome Brett and his team at ChemCor into the Hospeco Brands Group family of companies. This acquisition reinforces our mission to provide a national program of best-in-class product/supply solutions in personal care, cleaning and protection products for the away-from-home market."
Hospeco Brands Group now includes Acute Care, Adenna, ChemCor, Hospeco, High-Tech Conversions and Nilodor.