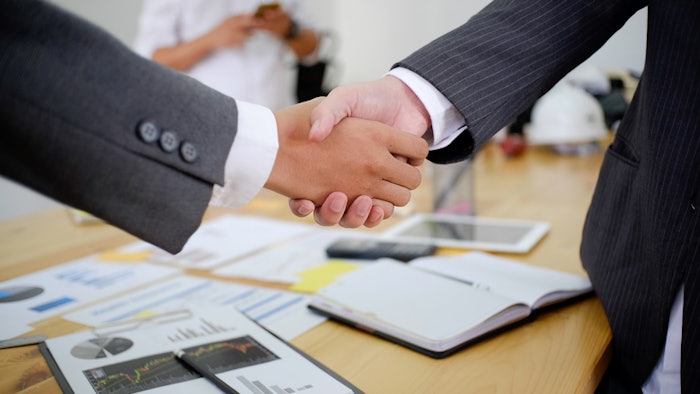 New York-based private investment firm SK Capital Partners (SK Capital), focused exclusively on the specialty chemicals, materials and pharmaceuticals sectors, announced that its affiliates have completed the acquisition of Valtris Specialty Chemicals (Valtris).
Headquartered in Independence, Ohio, Valtris is a leading global manufacturer of a comprehensive portfolio of specialty additives and precursors, offering solutions to customers around the world. Valtris develops products that provide essential performance properties across a variety of applications, including plastics, coatings, adhesives and sealants, pharmaceuticals, flavors and fragrances, and personal care products. The company operates nine manufacturing locations and employs approximately 700 people across North America, Europe and Asia.
Managing Director of SK Capital Jack Norris is looking forward to working with the newly acquired company. "Valtris is a well-regarded producer of specialty additives that improve performance and deliver critical attributes for its customers. Over its 75-year history, the company has developed a strong reputation as a premium solutions provider to its diverse customer base."