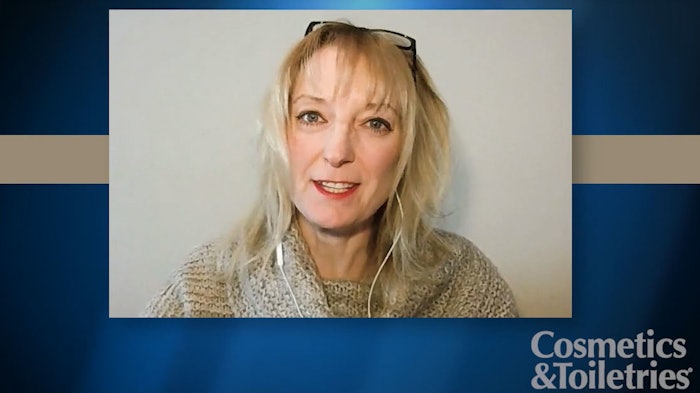 In this weekly video chat, Cosmetics & Toiletries Managing Scientific Editor Rachel Grabenhofer sits down to share what's trending on C&T's website, including The Estee Lauder Companies' Green Score Method and vitamin D's link to hair loss. See below for links to the articles mentioned. Watch now.
Trending articles:
Engage with us and share your feedback on the Cosmetics & Toiletries Facebook and LinkedIn pages—and keep an eye out for more content similar to this.
If you're not already receiving our daily e-newsletter, subscribe today!