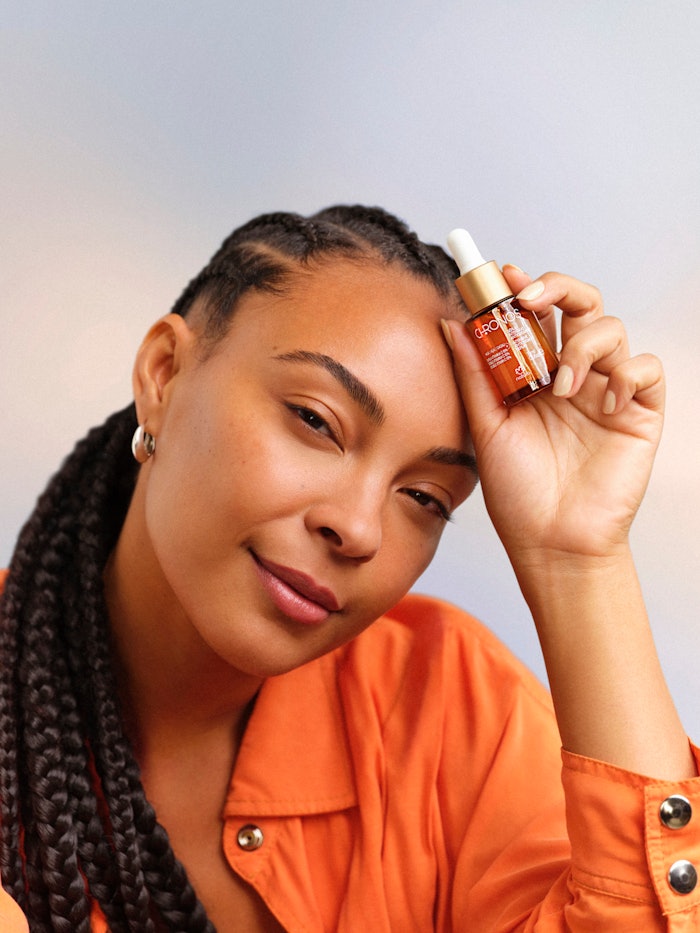 Natura has launched the Chronos Intensive Antioxidant Serum formulated with antioxidant extracts from the Amazon, including ingá, açaí berry and cocoa.
Combined, the ingredients stimulate the antioxidant mechanisms in deep layers of the skin, protecting it against oxidation of the cellular membrane and  preventing the appearance of early signs of aging, per the company.
Related: What's Trending? Sun Care, Skin Care & Color Cosmetics
The serum is a superconcentrate that neutralizes the action of free radicals and simulates the skin's main natural antioxidant mechanism, per the company. 
Sensory research conducted with the Chronos Antioxidant Serum found that after 7 days 81% of a group of 120 women felt their skin was radiant and 92% stated that the product leaves their skin soft.