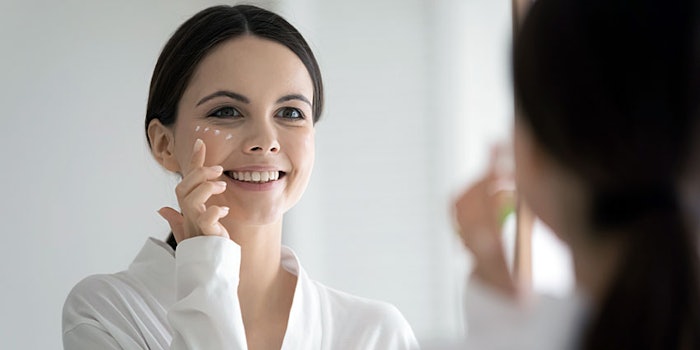 Photo 189653145 © Fizkes | Dreamstime.com
Mario Badescu has presented its re-imagined Drying Lotion as a Drying Patch, in addition to launches including an adaptogenic facial spray and other body care products.
Related: Peach & Lily Debut Vitamin C Spot Treatment
The Drying Patch is a pimple patch with a proprietary blend of hydrating and soothing ingredients. According to the company, it is a daytime counterpart to the Drying Lotion. 
Also launched are the Coconut Body Butter and Coconut Body Scrub. In September, Mario Badescu is releasing a fragrance- and dye-free facial spray for sensitive skin called Facial Spray with Aloe, Adaptogens and Coconut Water. 
Drying Patch
The Drying Patch spot treatment is said to help flatten and dry up surface blemishes effectively and quickly while soothing skin. With a blend of salicylic acid, niacinamide, hyaluronic acid, vitamin C, sodium hyaluronate and tea tree oil, the blend can reduce blemishes, balance and hydrate skin and reduce inflammation. It is recommended to use the Drying Patch as an invisible treatment shield during the day.
Adaptogenic Facial Spray
The facial spray is designed to hydrate sensitive skin, with a blend of hyaluronic acid, coconut water, niacinamide and aloe vera. According to the company, adaptogens (not specified) help skin to withstand the effects of stress while delivering a refreshing boost. The formula also omits dyes, fragrances, parabens, phthalates, sulfates, alcohols, silicones and mineral oil.
Coconut Body Butter and Scrub
Finally, the Coconut Body Butter helps to improve skin tone and texture, reportedly leaving a light hint of coconut water. This product is formulated with apricot oil, argan oil, rosehip oil, meadowfoam seed oil, vitamin E, shea butter and mango butter.
The Coconut Body Scrub gently exfoliates and moisturizers to reveal softer, smoother skin, also with a hint of coconut. Beads of six different sizes are said to gently work together in a light gel base to scrub away rough and dry areas. This product also is reported to contain niacinamide, salicylic acid, rosehip oil, vitamin E and meadowfoam seed oil.
Previously: Conscious Coconut Presents On-the-Go Wipes
Ingredients (Drying Patch): Acrylates Copolymer, 1, 2-Hexanediol, Sodium Polyacrylate, Butylene Glycol, Niacinamide, Water (Aqua), Salicylic Acid, Centella Asiatica Extract, Phenoxyethanol, Caprylyl/Capryl Glucoside, Sodium Hyaluronate, Tetrahexyldecyl Ascorbate, Laureth-7, Melaleuca Alternifolia (Tea tree) Extract, Phytosphingosine, Madecassoside.