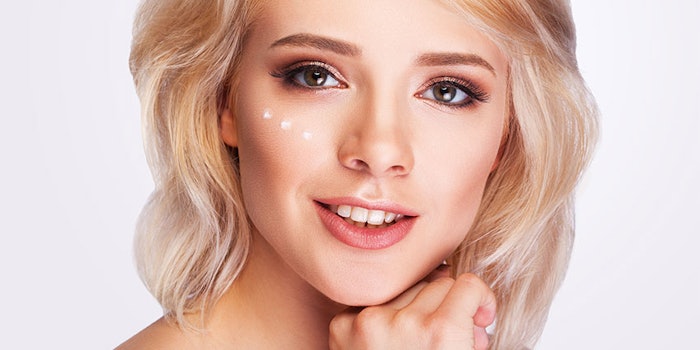 Photo 119189819 © Maksymiv7 | Dreamstime.com
Related: Consumer Perspective—Eye Care
The technology has reportedly been shown to be active against oxidative and inflammatory processes, thereby helping correct the redox balance of iron ions within the blood.
Eyelight BH's four active ingredients, including baobab seed oil, sunflower seed oil, Helichrysum angustifolium flower extract and broccoli sprout extract, work simultaneously on the causes of swelling and suborbital dark coloring.
According to CR&D, the swelling under the eyes can be caused by an excessive accumulation of liquids (oedema), which is common in the presence of the thin orbital skin tissue, together with the dark coloring of the surrounding area.
The etiology of dark circles can have both genetic origins and associated with skin aging, which is characterized by the thinning of the membrane which normally retains fat in both the upper and lower eyelids.
As the membrane thins, the fat herniates and pushes forward, could cause dark circles and bags under the eyes. In addition, there are also external factors that may be the cause of swelling and dark circles such as lack of sleep, which can weaken the muscle around the eyes.
Previously: Under-eye Circles: Causes and Care
The results of in vivo tests have shown the efficacy of Eyelight BH in reducing the melanin content of dark circles by 10%; erythema and redness generated around the eye sockets were reduced by 9%; and a 7% reduction in swelling of edema and bags, all after 56 days of use.
Based on the results obtained, the product has also been shown to have high ocular tolerability with reportedly no onset of unwanted side effects such as tearing, burning or photophobia, and without alterations of the eyelid skin and of the conjunctival mucosa.
The ingredient has also been formulated in a fat-soluble form in such a way to support the periocular area, which is can be sensitive to the osmotic relationship with the tear fluid.