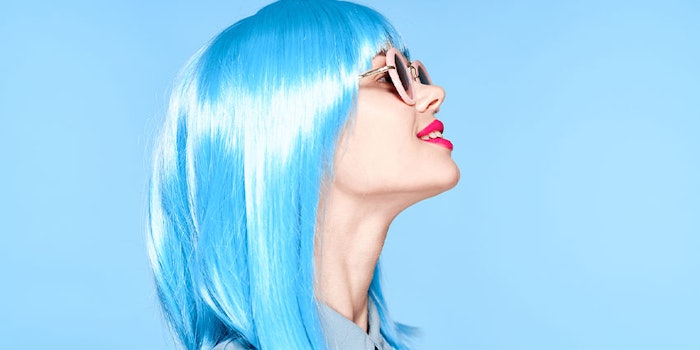 Twenty-five years after the launch of its multifunctional ingredient Hydrolite 5 (INCI: Pentylene Glycol), Symrise is launching its pharmaceutical-grade pentylene glycol, Hydrolite 5P (INCI: Pentylene Glycol).
Related: Symrise, CRIEPPAM Partnership Supports Biodiversity in Lavender Farming
A Drug Master File (DMF) is available for Hydrolite 5P for the pharmaceutical and dermo-cosmetic industries.
The ingredient is produced from a by-product of the sugar cane industry and thereby brings sustainable benefits from a renewable source.
According to Symrise, the ingredient is suitable for sensitive skin and provides a light and elegant skin feel.
"Hydrolite 5P hydrates the skin and bolsters the efficacy of active ingredients used in the formulations," says Najeeb Hakimi, product manager at Symrise. "With Hydrolite 5P, our customers can improve the efficacy of formulations with the same dose of active ingredients."
Hydrolite 5P enhances formulation esthetics and improves the skin feel of formulations; and because it can aid the product protection system, it helps reduce the number of preservatives used in a product.
Within this sustainable strategy, the company emphasizes the importance of comprehensive transparency that benefits customers and end consumers.