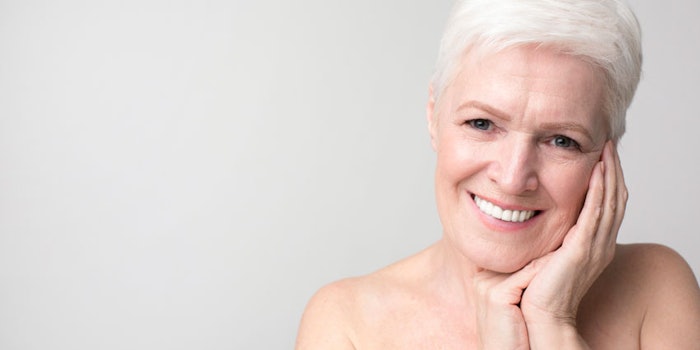 Microbiome-friendly is the latest requirement for cosmetic ingredients and to this end, Gattefossé has released new data in support of this claim for its Emulium Mellifera MB (INCI: Polyglyceryl-6 Distearate (and) Jojoba Esters (and) Polyglyceryl-3 Beeswax (and) Cetyl Alcohol) natural o/w emulsifier.
In a clinical study, the company assessed the microbiome-friendly effects of Emulium Mellifera MB; specifically, its ability to maintain and/or improve the cutaneous microbiota balance. An emulsion formulated with 4% of the ingredient was tested on parameters including skin moisturization, skin barrier function and impact on cutaneous microbiota.
Several evaluation techniques were used: study of cutaneous microbiota by amplification and sequencing of ribosomal 16S DNA; biometrological measures including corneometry and TEWL; self-assessment by the volunteers on various criteria; a questionnaire to understand what volunteers know about cutaneous microbiota; overall satisfaction questionnaire; and maintenance of the cutaneous integrity and balance of skin flora.
Results showed an increase of moisturization; reduction of TEWL reflecting a better barrier function; and improvement in the skin quality of volunteers. More importantly, the taxonomic diversity and richness of the skin flora was at least maintained, and in some cases improved, for 81% of volunteers. These parameters are reportedly directly linked to healthy skin that is able to defend itself against external aggressions.
For more information, contact Gattefossé.