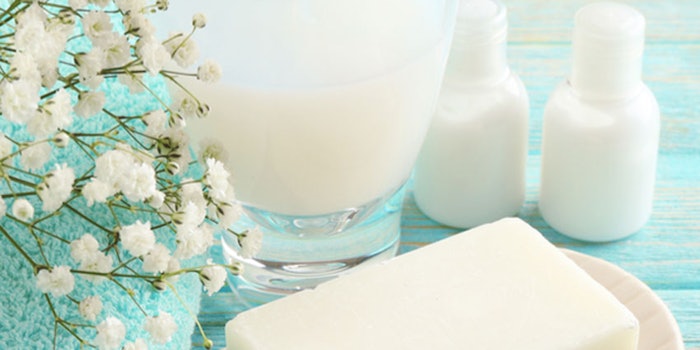 Copaiba Oil (INCI: Copaifera Species Resin Oils) is an essential oil composed of sesquiterpenes (beta-caryophyllene). This light compound is known for its bactericidal, therapeutic expectorant and aphrodisiac properties.
The presence of beta-caryophyllene decreases inflammation through a neuroprotective activity via the selective activation of cannabinoid-type-2 (CB2) receptors. Applications include intimate soaps, lotions, creams, cleansers and hair care products.
For more information, visit www.acme-hardesty.com.