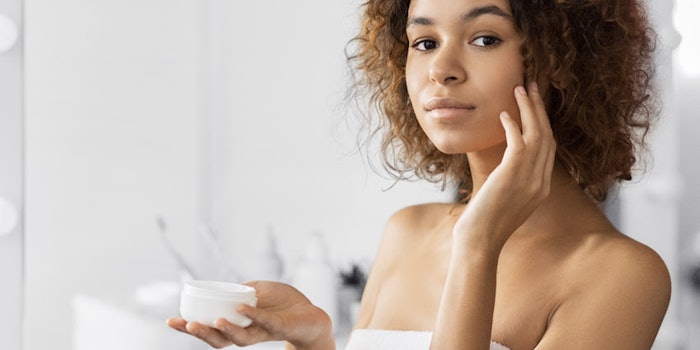 Lactococcus Ferment Lysate is a postbiotic ingredient that recently was found to improve and accelerate epidermal renewal processes.
New results announced for ProRenew Complex CLR (INCI: Lactococcus Ferment Lysate), supplied by CLR Chemisches Laboratorium Dr. Kurt Richter GmbH, include improvements in skin barrier function and skin resurfacing. Independent studies showed the ingredient also positively influenced skin hydration levels and stabilized skin surface pH.
According to the company, these positive effects were proven in vivo, whereby the ingredient's activity on skin microbiota was determined using 16S rRNA gene sequencing. Studies indicated the ProRenew Complex CLR supports and protects the skin microbiota against daily stresses, and enables the skin microbiota to regain and maintain its healthy balance faster and more effectively.
For additional information, contact CLR Chemisches Laboratorium Dr. Kurt Richter GmbH.