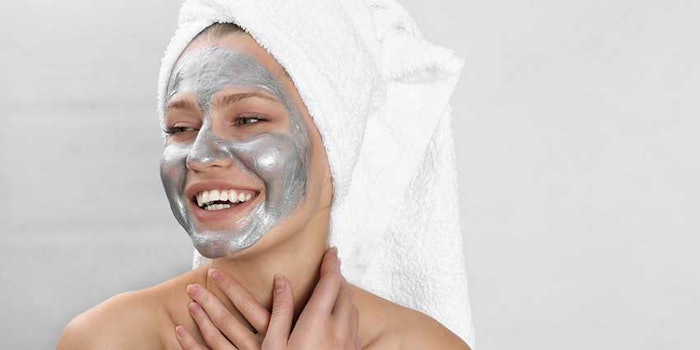 The elements shine in Bio-Gate AG's MicroSilver BG (INCI: Silver), metallic silver microparticles with antimicrobial, anti-inflammatory and microflora-strengthening properties in dermocosmetics.
The microporous ingredient is meant to purify skin by protecting against a broad spectrum of bacteria. This does not negatively affect the skin microbiome; instead, the ingredient is meant to prevent the development of unwanted microoganisims while boosting microflora's physiological balance and strengthening skin's resistance to potentially dangerous colonization. At times, it can also reduce or eliminate amounts of a formulation's preservative agent.
Formulations including the ingredient are meant to support the treatment of atopic skin; dry skin and damaged lips; skin with a tendency to form acne; dandruff; and mature problem skin. It can be used in applications such as face and body care, shampoo, foot care, hand care, lip care, deodorants and toothpaste.
The long-lasting ingredient complies with Ecocert Natural and Organic Cosmetics standards.
For more information, please visit www.bio-gate.de.