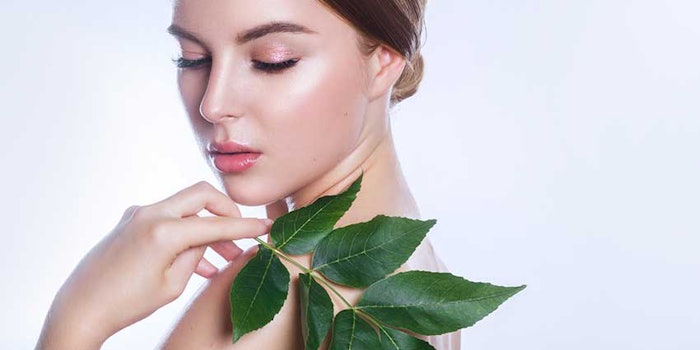 Something is growing for Deinove and Greentech, and not just their collaboration. The two companies presented their bacteria-derived ingredient, Hebelys (INCI: Not Available), at this year's in-cosmetics Global in Amsterdam.
The active is produced via the fermentation of a Sphingomonas bacterium from Deinove's strain library. It is meant to protect skin against oxidation while stimulating collagen, elastin and fibrillin synthesis. Additionally, the ingredient inhibits expression of the p16 IINK4A protein, which contributes to premature cellular aging.
"This first collaboration is a real success. Hebelys is a truly great active ingredient, fully in line with our catalog and our ambition to offer the cosmetic industry high-tech active ingredients," said Jean-Yves Berthon, Greentech, CEO.
"The joint work of both teams has been very rewarding. We are proud to have responded to Greentech's expectations in terms of innovation and achieved a commercial product so quickly. We intend to continue in this direction," added Emmanuel Petiot, Deinove, CEO.
The ingredient was presented at in-cosmetics Global 2018 in Amsterdam, held April­ 17–19, 2018.