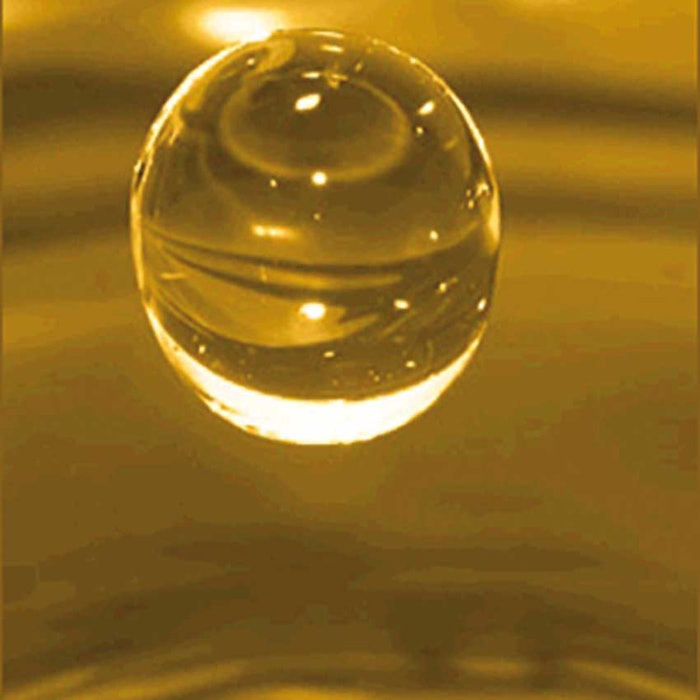 ChiaProtect (INCI: Salvia Hispanica Seed Oil) is a cold pressured extra virgin botanical oil extracted from Salvia hispanica seeds, loaded with high levels of phyto-nutrients, antioxidants and vitamins. Its properties include: maintaining a calming and anti-redness effect, reducing inflammation, providing hydration, restoring the skin barrier and having anti-aging due to its anti-free radical capacity.
For more, head to www.mmpinc.com.
Editor's note: The Product Roundup is exclusive to magazine advertisers. The theme for March is anti-inflammation and skin soothing.