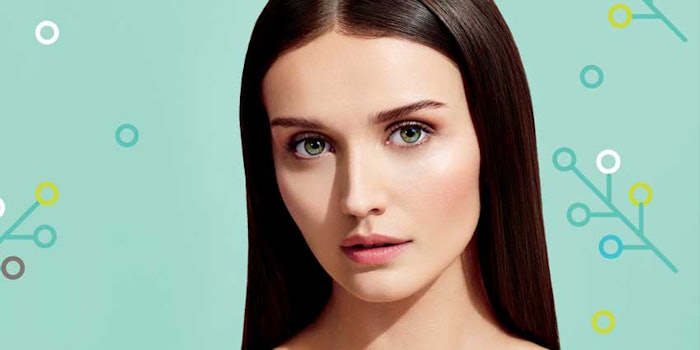 As part of the Innovation Zone at in-cosmetics North America, Ashland is participating with not just one, but two ingredients.  
1. Serenityl biofunctional (INCI: Marsdenia Cundurango Bark Extract (and) Caprylic/Capric Triglycerides) is an oil-soluble extract, rich in cinnamate derivatives to help with skin detox, oxygen and a healthy look and feel.
"Serenityl addresses skin detoxination, which refers to the capacity of the skin to better sense toxins through the bitter taste receptors in the skin (TAS2T38) and to eliminate toxins through the autophagy process," explained Nina Servino, marketing communications specialist, Ashland.
This ingredient is a condurango extract, which was globally used in herbal medicine and cosmeceuticals for its detoxifying properties.
Condurango is sustainably sourced in Columbia, where the plant is grown—and the extract is obtained after a CO2 extraction process of the condurango bark.
"We've had some very positive feedback, especially in Asia with regards to the healthy look and feel and rosiness [this ingredient] gives to skin," said Servino.
2. Conarom b aromatic (INCI: Phenylpropanol (and) Humulus Lupulus (Hops) Extract) adds flowery-to-spicy fragrance and is based on naturally-derived hops extract and the nature identical phenylpropanol.
This solution is used to address the growing demand for multifunctional and sustainable ingredients. Addtionally, it contributes to the microbial stabilization of end use products.
"Formulators appreciate the integrity of the liquid state, good formulation compatibility and broad pH applicability," said Servino.