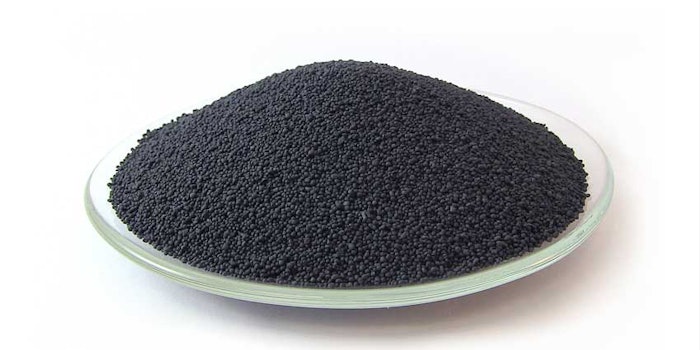 Vantage
Pollution exposes skin to dirt, excess oils and toxins, which can cause inflammation, discoloration and premature aging. Vantage is responding to this issue with Lipobead Detox with Charcoal (INCI: Mannitol (and) Cellulose (and) Iron Oxides (and) Charcoal Powder (and) Caprylic/Capric Triglyceride (and) Hydroxypropyl Methylcellulose), which helps protect, cleanse and detoxify skin.
This ingredient consists of a small black bead incorporating activated charcoal, which provides a list of key benefits for masks, facial cleansers, scrubs, body washes, shampoos and/or hand soaps. Additionally, activated charcoal can soak up excessive sebum.
The key components help skin:
Absorb impurities and toxins
Protect skin from pollution by trapping volatile organic compounds, and
Remove impurities and oxidized sebum.