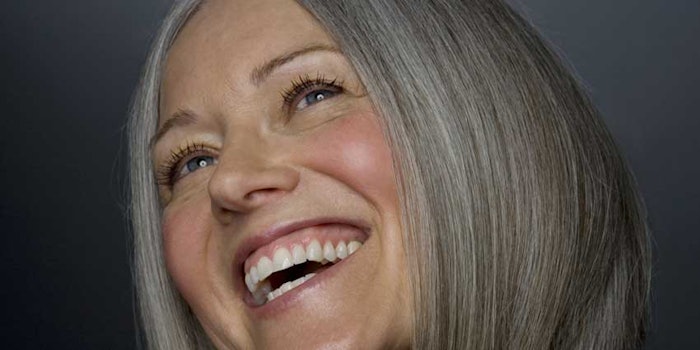 Silab
Silab has launched Wellagyl (INCI: Rosa damascena Flower Extract), a cosmetic active to help women age well. The company tested in vivo how skin's parameters are involved in healthy aging, then modeled and compared, in vitro, the genetic and functional profiles of both poorly and well-aged cells and tissue.
According to Silab: "At the level of cells, Wellagyl enables fibroblasts aging poorly to acquire the phenotype specific to a well-aging state by acting on the biological pathways of cell proliferation, migration and adhesion."
On the tissue level, the ingredient triggers metabolism while also progressing the thickness of the epidermis and the synthesis of procollagen I and hyaluronic acid.
The ingredient was tested on well-aging criteria for volunteers with poorly aged skin and results showed:
Restoration to a radiant complexion
Improved Hydration
Improved Micro-relief
Increased Firmness
Wellagyl is designed to provide women with healthy, hydrated and relaxed skin. It is water-soluble, easy to formulate and compliant with global cosmetic regulations in the United States, Europe, Japan and China.