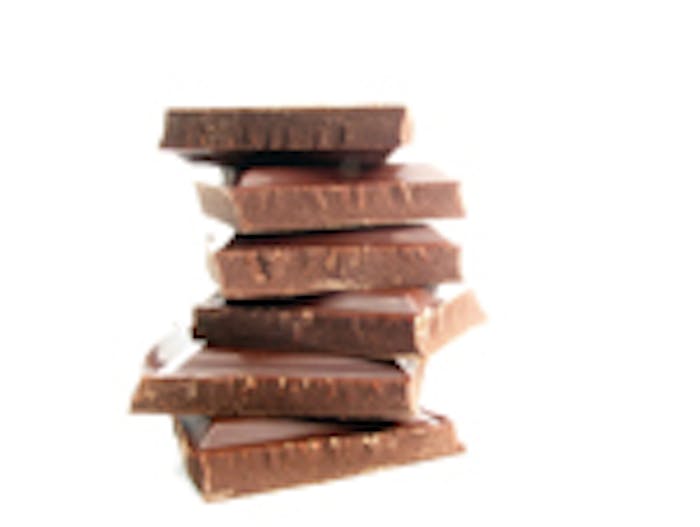 Eurogran and Chr. Hansen have teamed up to create a hot chocolate drink that is said to benefit the skin. Le Royal ChocoDark is the latest addition to the growing market for drinkable and edible beauty products.
According to the companies, the product contains a high amount of antioxidants. The hot chocolate is formulated palm oil carotenoids and a high cocoa content, which is high in antioxidants.
The  drink will be sold in vending machines across Europe, after the launch of the product at an exhibition in Cologne, Germany. The companies are targeting hotels, offices, restaurants and fitness facilities as their initial markets. Food and beverages products with cosmetic effects represent an emerging market that is developing fast in America, Europe and Asia, according to the report.