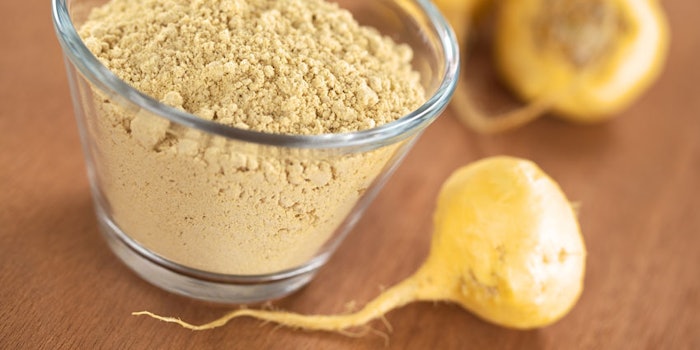 A review published in Nutrients explores the potential role of nutraceuticals as an adjuvant to benefit hair wellness and growth especially in relation to endocrine therapy-induced hair loss in breast cancer patients.
According to the authors, for many breast cancer patients, treatment involves 5-10 yrs of endocrine therapy, where hair loss or thinning is a common side effect. As such, nutraceuticals that stimulate and/or maintain hair growth might be proposed, although physicians may be reluctant to recommend them since potential interactions with endocrine therapy have not been fully elucidated.
This review presents the current understanding of nutraceuticals to potentially benefit hair wellness and growth in breast cancer patients. It examines endocrine therapy and the role of estrogens in cancer and hair growth, and considers the effects of natural ingredients on breast cancer and hair growth.
For example, plants can synthesize compounds that are structurally similar to 17β-estradiol that can interact with estrogen receptors. Nutraceuticals such as resveratrol from the skin of grapes, blueberries, raspberries and mulberries; tocotrienols found in plant seeds such as rice bran, oil palm and annatto; and brown seaweeds (kelp) act as antagonists of the estrogen receptor α (ERα). 
Nutraceuticals also demonstrate anti-inflammatory and antioxidant properties. Maca (Lepidium meyenii) extract from the roots of the plant contains high levels of flavonolignans and glucosinolates that have reported anti-proliferative activity against several cancers, including breast. Also, ashwagandha (Withania somnifera) is rich in withanolides steroids. These exhibit anti-inflammatory properties, have well-documented anti-cancer properties, and have been shown to suppress ER-α protein levels in breast cancer cells, while increasing the expression of ER-β protein.
For complete details, see the full open access article.