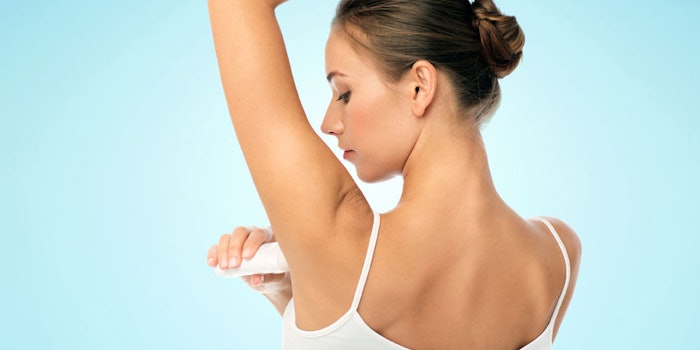 Photo 93174360 © Syda Productions | Dreamstime.com
Symrise has updated its data on Frescolat ML (INCI: Menthyl Lactate), which was found to support deodorant activity.
Previously: Symrise's SymReboot OC Promotes Healthy Oral Care as Probiotic
Symrise's latest studies show that in addition to delivering freshness, Frescolat ML supports deodorant activity in two ways:
reducing body odor: limiting underarm sweat odor up to 48 hr by managing the formation of odorous sweat compounds and;
acting on the axillary microbiome management: decreasing sweat odor by reducing anaerobic bacteria development only.
The active is available in three formats to fit a variety of formulation needs: Frescolat ML, containing L-menthol and natural lactic acid; Frescolat ML Nat. as 100% natural menthyl lactate; and Frescolat ML Cryst. as crystalline menthyl lactate.
According to the company, a patent has been filled for Frescolat ML regarding efficacy on anaerobic bacteria.