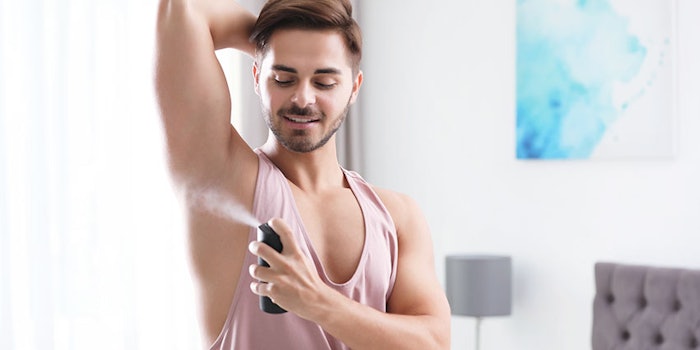 Mamta Polycoats is set to feature its multifunctional deodorant active, Triethyl Citrate (INCI: Triethyl Citrate), at in-cosmetics Global 2019.
Bio-friendly, the ingredient inhibits enzymatic decomposition of sweat when used in deodorant applications, including sprays, roll-on and stick formats. It is naturally sourced and nontoxic.
In addition, Triethyl Citrate reportedly provides film-strengthening properties to hair sprays and nail polish; helps to disperse insoluble organic UV filters in sun care; and is a pure solvent, diluent and fixative for long-lasting perfumes. It may also be utilized in skin care and color cosmetic applications.
Mamta Polycoats can be visited at stand T10 at in-cosmetics Global, to be held April 2-4, 2019, in Paris.