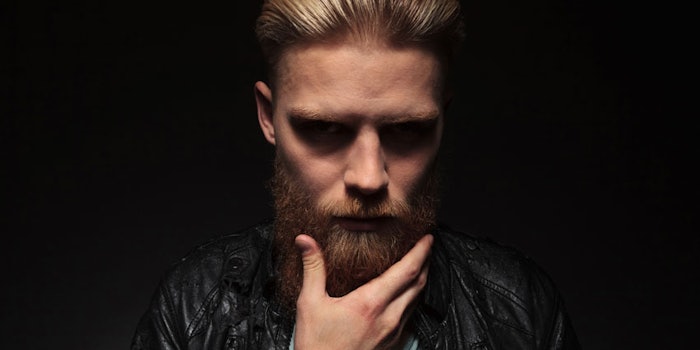 According to Evonik, facial hair is thicker and wirier than other hair, which means it is more likely to develop split ends; and that typical hair care does not address this fact. Furthermore, skin beneath the beard is known to be particularly dry. The company therefore developed several formulation concepts specifically designed to address male grooming, but with multifunctional benefits for other body care needs.
For example, the all-in-one Hair & Beard & Body Shampoo & Shower Oil combines the benefits of shampoo with those of beard grooming and shower oil. The oil formulation develops into a light foam and gently dissolves dirt from head and facial hair without drying. It is based on TEGO Sulfosuccinate DO 75 (proposed INCI: Disodium Ethylhexyl Sulfosuccinate), which solubilizes oil and provides efficient foam, and TEGOSOFT PC 31 (INCI: Polyglyceryl-3 Caprate) which reduces stickiness on skin.
This and other formulations for male grooming are currently being introduced on a global scale.