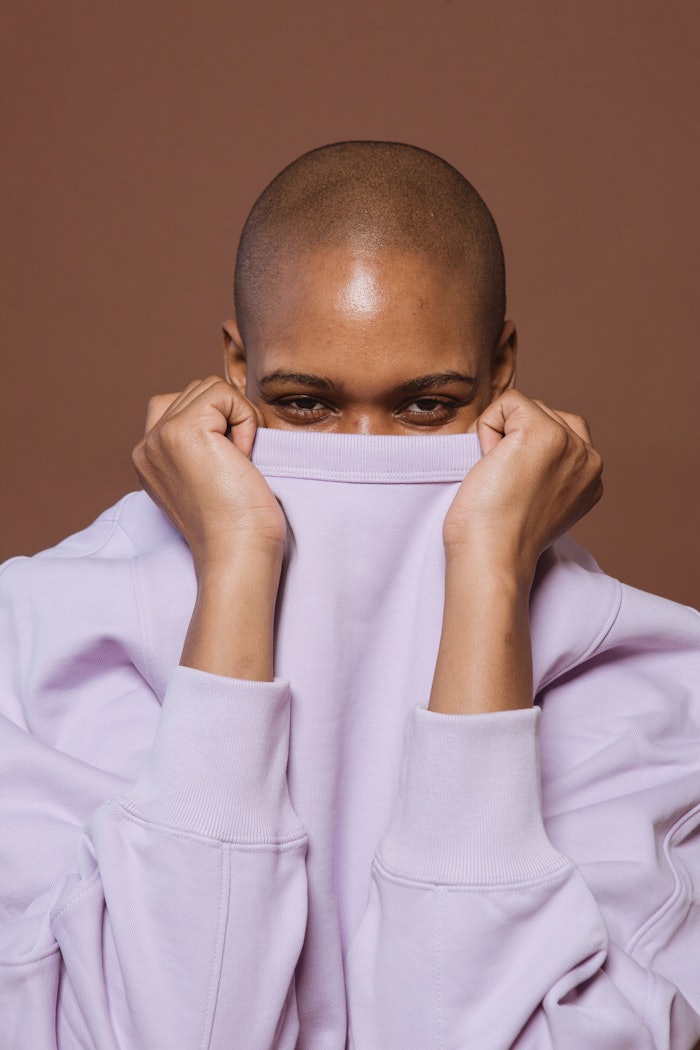 Happy Head has announced the launch of hair-growing SuperCapsules (INCI: Finasteride (and) Minoxidil (and) Vitamin D) designed by dermatologists and hair restoration experts to aid hair growth for those struggling with hair loss.
Per Happy Head, oral doses of minoxidil and finasteride, two FDA approved ingredients, have been flying off the shelves. The company claims that combining the ingredients into its SuperCapsules has created a product with a more powerful treatment.
Related: Follica Study Highlights Unmet Needs in Androgenetic Alopecia
The capsules are intended for daily use and include FDA-approved prescription medicine and essential hair vitamins. According to the company, dermatologists say three to six months of daily use will help regrow lost hair and prevent further hair loss. 
The cosmetic industry has been producing solutions to the problem of hair loss for many years. The hair loss market product size is projected to be worth U.S. $31.5 million by 2028 at 4.2% CAGR, according to GlobalNewswire. 
Hair loss is an issue that affects many people. According to an article from the Journal of the American Acadamy of Dermatology (JAAD), over 40% of women are affected by female pattern hair loss by age 50. For men, 30-50% will experience male pattern baldness by 50, according to Healthline.
Ben Behnam, M.D., FAAD, Happy Head co-founder, commented: "The Minoxidil combined with Finasteride works to increase blood flow around hair follicles and stimulates the follicle to move into the growth phase of the hair growth cycle."
Benjamin Katz, Happy Head CEO and co-founder, commented: "At Happy Head, we hope to ease some of the psychological effects of hair loss and aim to give both men and women renewed confidence regarding their hair."